Welcome to

Gray's Periodontal Center
While it is easy to assume the teeth only need regular brushing and flossing for proper care, they need professional treatment. In fact, even biannual checkups for dental cleanings are not always enough. When the structure that helps to hold the teeth in place and provide support has issues, you are going to a periodontist.
At Gray's Periodontal Center, we provide oral surgery and other procedures to help restore teeth and help patients continue using their teeth without problems. While general dental checkups are beneficial, they will not be effective in replacing professional periodontal treatment. We can help treat both the functionality and appearance of a patient's teeth. The first step is to call us and schedule an appointment today.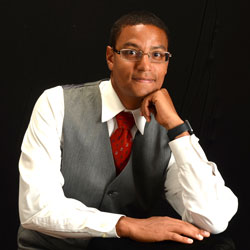 Our Team
From the moment patients walk in the door to any necessary follow-up appointments, we provide patients with a comfortable and welcoming atmosphere. We understand that any notion of surgery can be stressful and will do everything in our power to help patients adjust. We will do this by going over any concerns or questions have before the procedure. We strive to create a setting in which patients can relax and receive the treatment they need. In the cases of a surgical procedure, the patient will be under sedation and not feel anything. Under the direction of Dr. Andrew K. Gray, our team will help the patient through the treatment process and the follow-up care.
About Us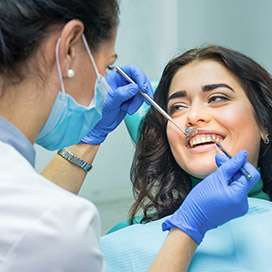 Our Services
There are a vast number of procedures within the category of oral surgery. As a periodontist, we provide dental implants, mini dental implants, tooth replacement, bone grafting, soft tissue grafting, frenectomy, crown lengthening, tooth extractions and more. Along with these surgical procedures, we also provide dental deep cleaning and teeth whitening. We can also provide variations of dental implants with All-on-4® and implant supported dentures. By offering variations of tooth replacement, we can help patients find the option that meets their needs. With sedation dentistry and sleep dentistry, we can help patients remain calm during the treatment and not feel pain during the procedure. Patients can begin to end their tooth pain by calling us today.
View Our Services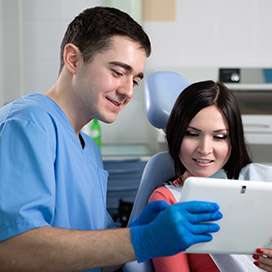 Patient Information
To begin the treatment process for patients, we will need to gather information about the patient's medical history, current condition, allergies, insurance and other pertinent factors. With this information, we will be able to identify the cause of the issue and develop a treatment plan. Since each patient is unique, we will customize the treatment to the needs of the individual patient in order to increase the efficiency of treatment. Following the procedure, we will also review any after-care techniques the patient needs to follow. This can include avoiding certain foods for several days. While this is not always necessary, we may need to schedule a follow-up appointment to ensure the patient is adjusting properly.
Patient Information